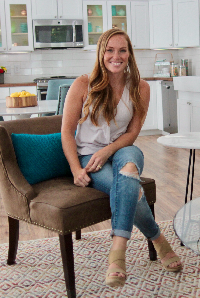 Mina Starsiak Hawk
Mina Starsiak Hawk is the the co-founder and owner of Two Chicks and a Hammer and retail store Two Chicks District Co., star of HGTV's shows Good Bones and Good Bones: Risky Business, a realtor, and a mother. A Midwesterner through and through, Mina is so passionate about revitalizing Indianapolis, one house at a time.

No matter what she's working on, she strives to keep it attainable, clean, comfortable, with a touch of color and luxe. As she's gotten older and had two little ones, making beauty as functional as possible is a top priority.

When she's not rehabbing homes, you can find her spending time with her husband, kids, and dog, whom she adores. Mina and her family reside in Indianapolis, Indiana.

Mina will appear on the Main Stage at 4:00 Friday, March 11th and noon on Saturday March 12th.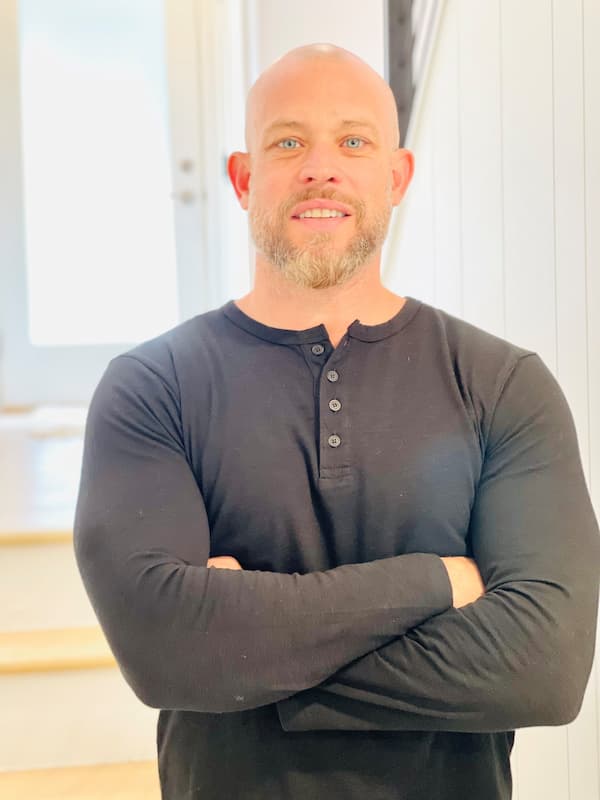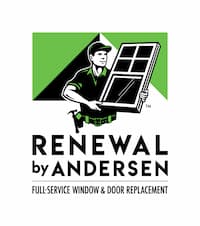 Joe Mazza Presented by Renewal by Andersen
Joe Mazza is an expert home inspector with a construction background and a sixth sense for safety. He runs Exclusive Home Inspection in Westchester, New York and his job is to ensure his clients won't move into a risky property. He's the host of HGTV's hit new series, Home Inspector Joe, where he works with his design partner to help guide house hunters to the perfect home where their budget will cover the repair of high priority safety issues, while still making their design dreams come true. Joe posts videos online giving homeowners advice on what to look for in their own home - from leaking waste lines or rotted stairwells, to the proximity of a boiler exhaust to a window. He's also been featured as an expert home inspector on USA Today digital, People Magazine, The Rachel Ray Show, among other outlets. He is a motorcycle-riding, beard-combing, hands-on home inspector who's bringing a whole new audience to home inspection!
Joe will appear on the Main Stage at Noon on Saturday, March 5 and will appear in the Renewal by Andersen booth (#649) after his presentation.