James Hardie Fiber Cement Siding brought to you by KAZ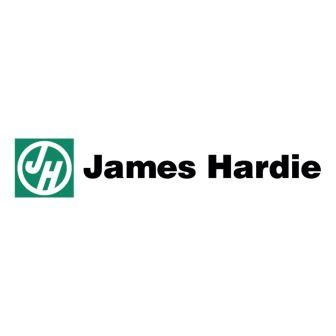 Booth: 625
150 North America Dr.
James Hardie Fiber Cement Siding brought to you by KAZ Home Improvements
James Hardie Fiber Cement Siding lasts longer, resists fading and protects against "the bids and the bees" better than vinyl and wood siding. Siding is one of the most important investments you can make in your home, as it greatly impacts its exterior appearance. At Kaz Home Improvements, we are the only Preferred Remodeler of James Hardie Siding - the No. 1 name in fiber cement siding in the industry. Find out more at booth #625!
Kaz Home Improvements – Improving your Home from A to Z